October 2020 programme – up to 8 participants
Arrive Bardou: 14.30 Saturday 3rd October
Depart Bardou: 13.30 Wednesday 7th October
A four-day, four-night immersive experiential programme for leaders who want to explore their purpose in the world, set in a hidden village in the Languedoc mountains.
The programme in more detail
Most days start with an early morning outdoor activity guided by the programme's Outdoor Activity Leader, such as hiking at sunrise, or gathering firewood.
After breakfast, we begin the group process, which is led by an experienced psychologist and leadership consultant, who will seek to draw the most out of the discussions. As well as dialogue, this process includes other techniques such as drawing, Active Imagination1 and meditation, that are designed to access below the surface mind environment2. Outdoor activities, meanwhile, are intended to feed into what is discovered in the group process, by bringing the natural environment back into mind.
1: A technique developed by the depth psychologist, Carl Jung, which is used to bridge the gap between conscious and unconscious minds.
2: Depending on the requirement of each task, we will work either in one large facilitated group, or in two smaller facilitated groups.
After lunch, alongside the group process, most afternoons will feature another outdoor activity3, such as helping to rebuild Bardou's paths, working with trees, or baking bread in the village's 16th Century wood-fired oven. The day ends with an evening meal, and then free time to relax and contemplate around a fire.
3: The outdoor activities schedule will be dependent on the makeup of the group, and dictated by mountain weather conditions, which can be unpredictable.
Each day is guided by a theme:
Day 1: Where – and who – am I in my life, and what are the below the surface forces that influence my leadership situation?
Day 2: What can being in this group teach me about how I operate in the world as a leader?
Day 3: Revisiting my leadership purpose: what would I like to do with what I've learned?
On the third day, you will be encouraged to develop a purpose map – a distillation of your thoughts about how to apply what you've learned.
This may be a personal statement of intent, very simple in its contours. Or it could be a more ambitious collaborative exercise involving other Mind Environment participants.
On the final evening, there will be a special dinner and a performance by a guest musician to mark the end of the programme.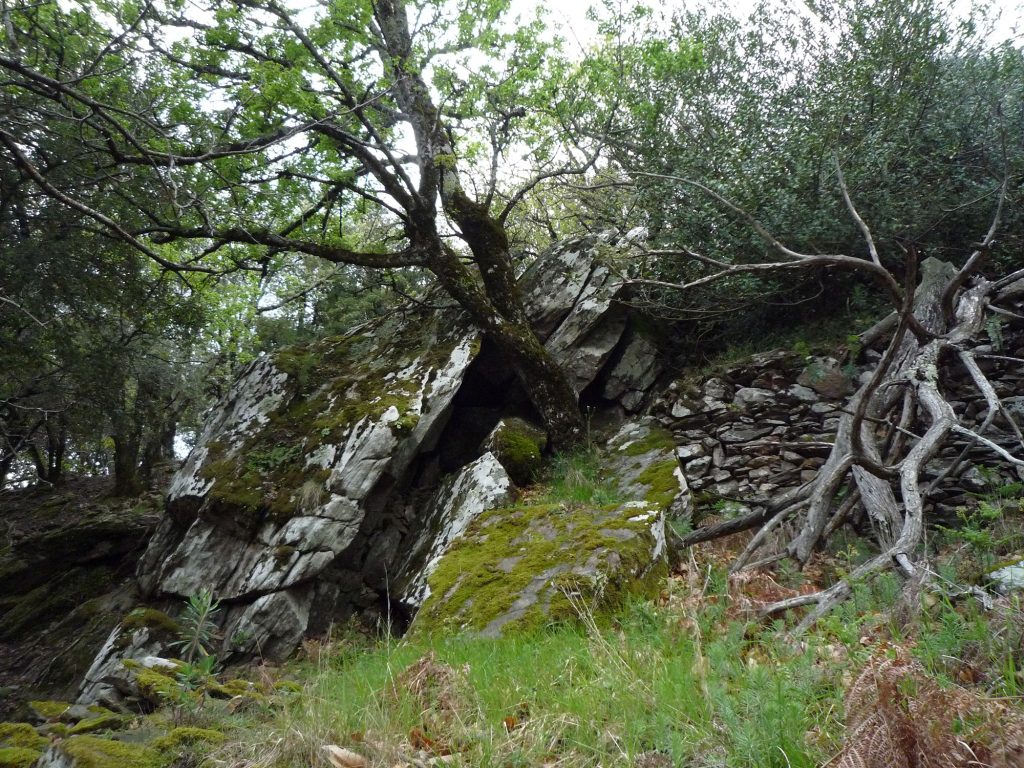 ---
Participation
If you're interested in taking part in the October 2020 Mind Environment programme, please click here, where you can download an application form, a booking form, and our privacy policy.
On the application form you'll be asked to describe your general fitness and any prior experience of psychological work, (e.g, leadership development, executive coaching, or psychotherapy), although we should emphasise previous experience is not required. We'll also ask if there's anything we should know about, such as food allergies and medical conditions.
Please send your completed application to tom@mindenvironment.co.uk. We'll then contact you to arrange a time to discuss participation. If there is availability remaining, you'll be asked to complete a booking form and pay a deposit to secure your place4.
4: Payment terms and conditions can be found on our booking form.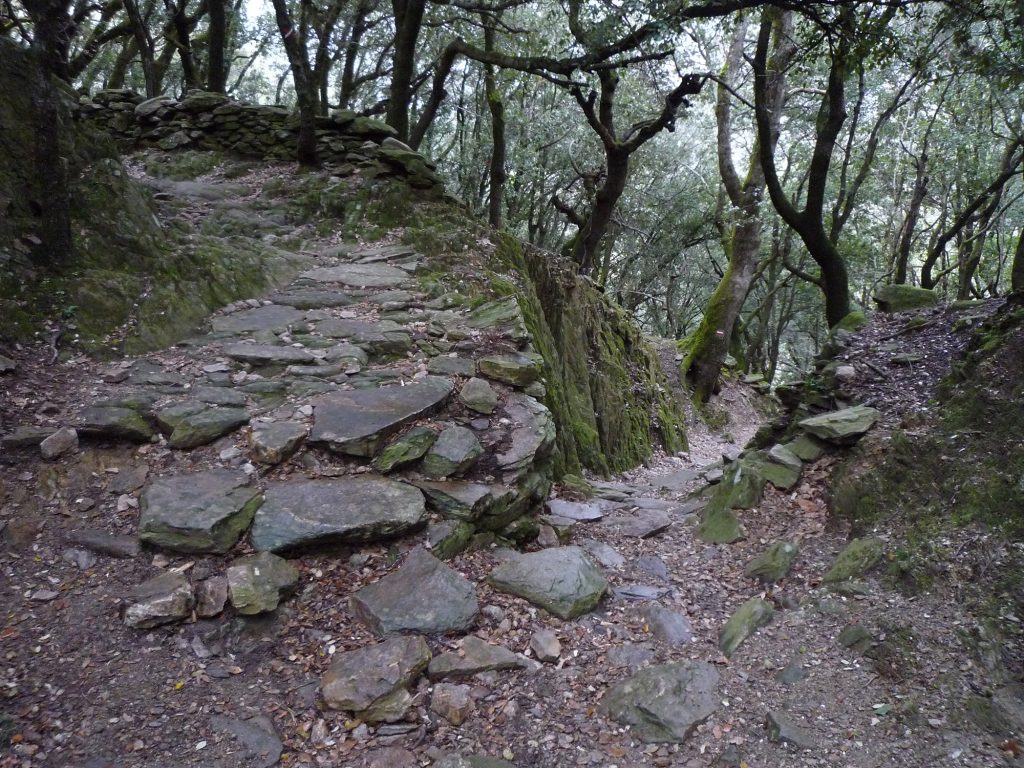 ---
Costs
We're excited to offer our second programme in Bardou to pioneers who want to help us hone this unique offering by taking part and giving us constructive feedback at the end. In recognition of your contribution, the fee for the October 2020 programme is reduced to £950 per person. Programmes from spring 2021 will start at £4,250.
Included in cost of October 2020 programme:
Participation in the programme
All outdoor activities
4 nights of accommodation in Bardou village
3 catered meals for each of the three programme days, (dinner includes wine), morning and afternoon refreshments, plus dinner on the arrival day and breakfast on the departure day
Participation in the Mind Environment alumnae network
Follow up coaching meeting with a group facilitator
Not included:
Flights or train
Transfers to Bardou5
5: For those travelling from London on Saturday 3rd October 2020 and returning there on Wednesday 7th October, the following flights best serve the programme arrival and departure times. We will arrange transfers for both. Outbound, 3rd October: 07.35 British Airways flight from Heathrow, arriving 10.25 Toulouse Blagnac Airport (transfer to Bardou leaving airport at 11.30 available for the additional cost of £75). Inbound, 7th October: 19.00 British Airways flight from Toulouse Blagnac Airport, arriving Heathrow 19.50 (transfer departing Bardou at 13.30 available for the additional cost of £75). We are aware that some participants may be travelling from (and to) other parts of the UK, overseas, or by rail or car. Once we have a sense of all participants' travel arrangements, we will be happy to facilitate shared transfers from other common points of arrival, or to advise on public transport, car hire and taxis. Please note: given the current disruption to transport networks, the above may be subject to revision.
---
Download forms
Application Form
Booking Form
Privacy policy
---