The programme in more detail
Most days will start with an early morning outdoor activity guided by the programme's Outdoor Activity Leader, such as hiking at sunrise, or gathering firewood.
After breakfast, we will begin the psychological group process, which is led by an experienced psychologist and leadership consultant, who will attempt to draw the most out of the discussions. As well as dialogue, this process will include other techniques such as drawing, Active Imagination1 and meditation, that are designed to access your inner environment2. Outdoor activities, meanwhile, are intended to feed into what is discovered in the group process, by bringing the natural environment back into mind.
1: A technique developed by the depth psychologist, Carl Jung, which is used to bridge the gap between conscious and unconscious minds.

2: Depending on the requirement of each task, we will work either in one large facilitated group, or in two smaller facilitated groups.
---
After lunch, alongside the group process, most afternoons will feature another outdoor activity3, such as helping to rebuild Bardou's paths, working with trees, or baking bread in the village's 16th Century wood-fired oven. The day ends with an evening meal, and then free time to relax and contemplate around a fire.
Each day is guided by a theme:
Day 1: Where – and who – am I in my life, and what are the below the surface forces that influence my situation?
Day 2: What can being in this group teach me about how I operate in the world?
Day 3: Revisiting my purpose: what would I like to do with what I've learned?
3: The outdoor activities schedule will be dependent on the makeup of the group, and dictated by mountain weather conditions, which can be unpredictable.
---
On the third day, you will be encouraged to develop a purpose map – a distillation of your thoughts about how to apply what you've learned.
This may be a personal statement of intent, very simple in its contours. Or it could be a more ambitious collaborative exercise involving other Mind Environment participants.
On the final evening, there will be a special dinner to mark the end of the programme.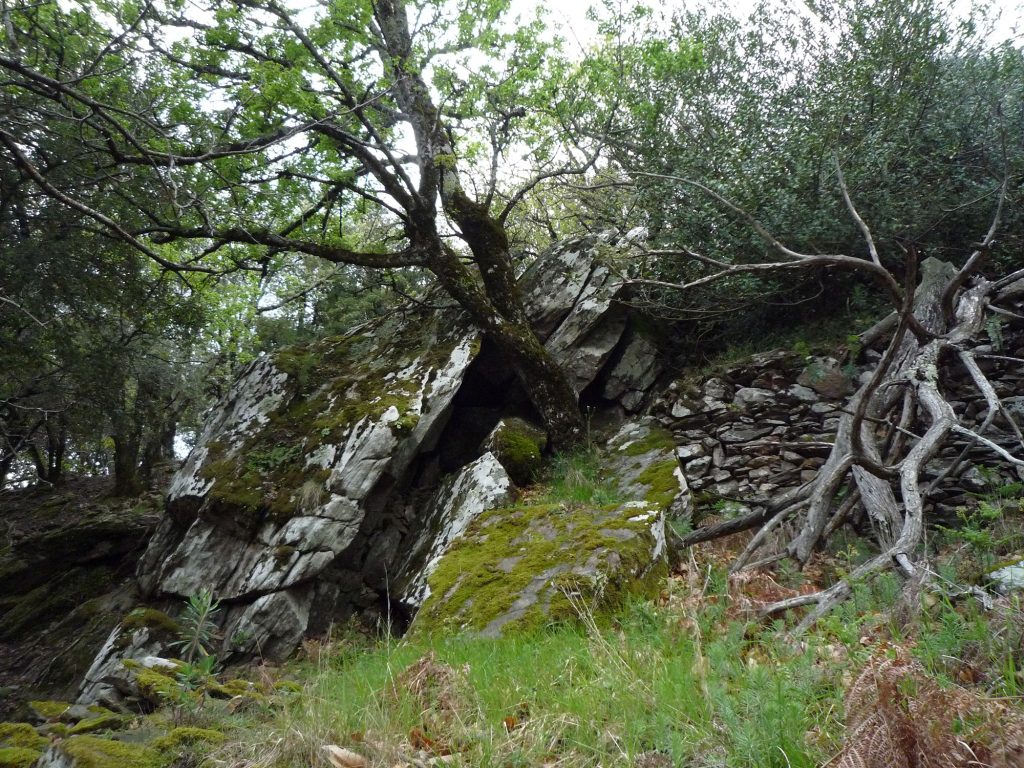 The Mind Environment purpose
It is very much part of our vision that we can grow an interdisciplinary network, in which we can continue to build on the realisation that – if we can work with ourselves and others more productively – we already have everything we need to make the world a better place.