The Mind Environment team draws on wide-ranging, interdisciplinary experience, in order to help you explore your leadership purpose in depth.
---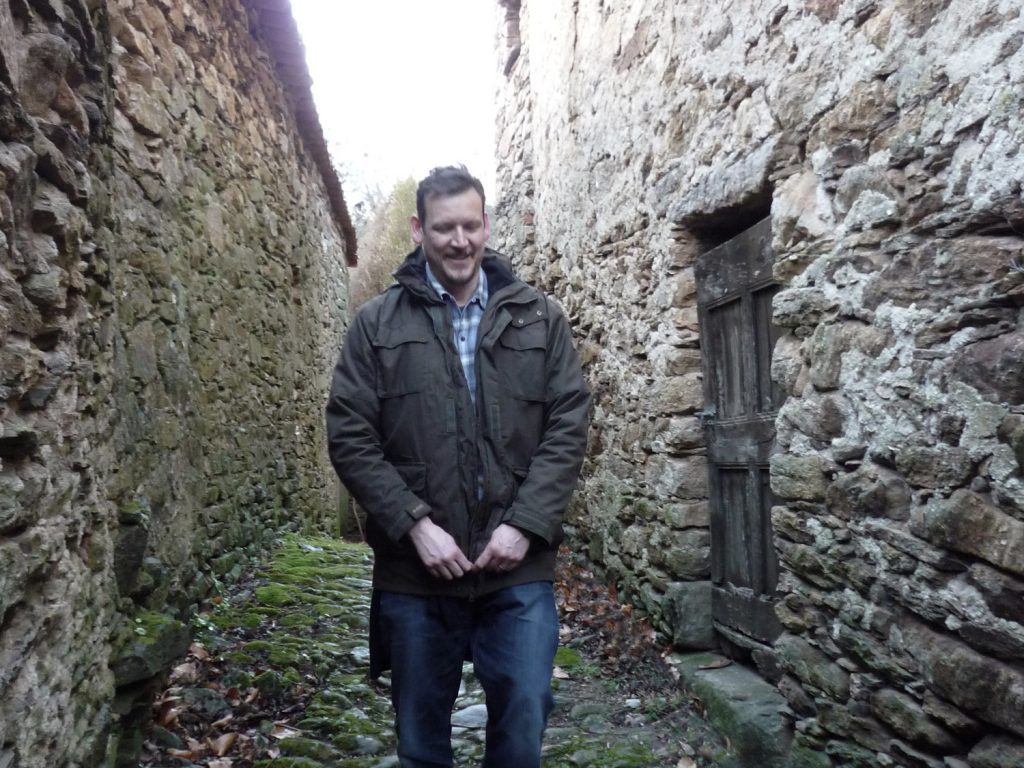 Tom Cotton
Programme Director and Group Process Facilitator
Tom is an EMCC Accredited executive coach (Senior Practitioner Level), and a UKCP registered Existential-Analytic psychotherapist in private practice in Belsize Park and Harley St, London. He is co-founder of Narrative Dynamics, a leadership consultancy that has a special interest in ethics, and is an Associate Member of The North West London Psychotherapy Centre and Therapy Harley Street. Previously, Tom was Clinical Lead of a residential treatment programme in London, and his published research has been presented internationally. He gained his psychotherapy MSc and PsychD degrees from Roehampton University (2008 and 2016), and his certificate in executive coaching from Tavistock Consulting (2016). Before his training in psychology, Tom worked in the film industry for fifteen years in various roles, including scenic artist, screenwriter and director.
Tom Cotton, coaching and consulting profile
Narrative Dynamics
---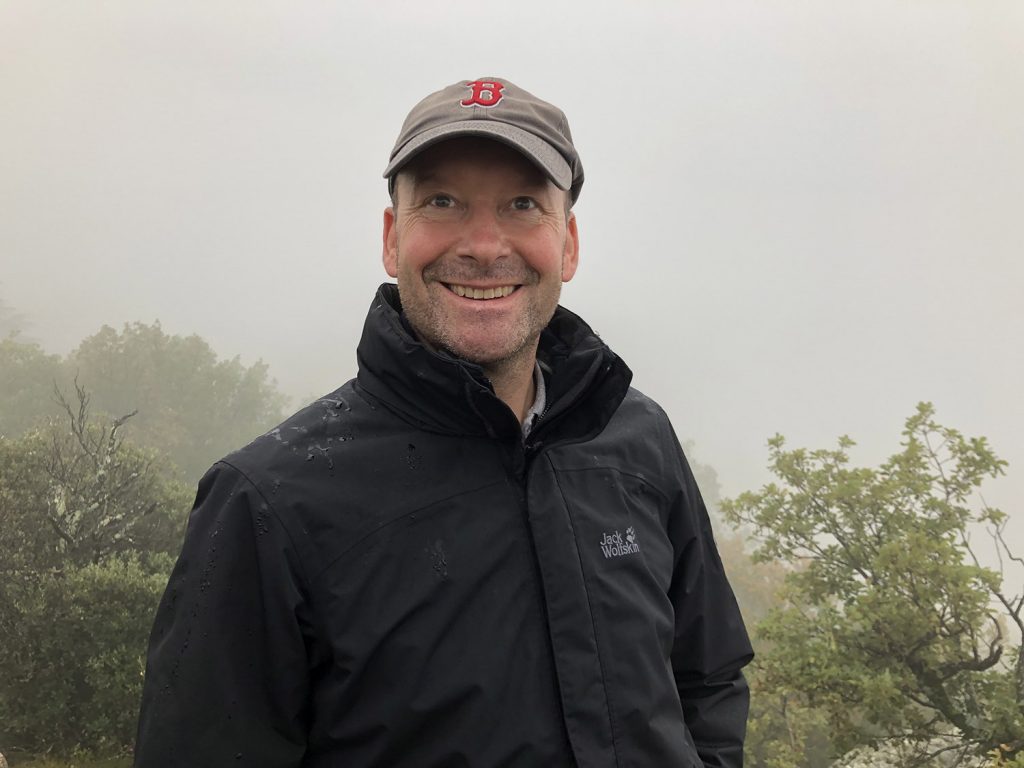 Andy Iwaniec
Group Process Facilitator
Andy is an organisation development consultant, executive coach and facilitator with more than 25 years-experience across a range of industries. He has designed and delivered large-scale organisation change and leadership development programmes, ranging from firm-wide culture change to bespoke management development for leaders, with clients including Merrill Lynch, Lloyds TSB and the Cabinet Office. Previously, Andy was the Global Organisation Effectiveness Director at Unilever, and held various in-house consultant roles with PWC, BT and the Heathrow T5 construction programme. He holds a BSc (Hons) in Social Science and a PG Dip. in Personnel Management, and attended the 2010 Ashridge Business School coaching programme. He is a Member of the Chartered Institute of Personnel and Development and an accredited Hogan psychometrics practitioner.
Andy Iwaniec, coaching and consulting profile
---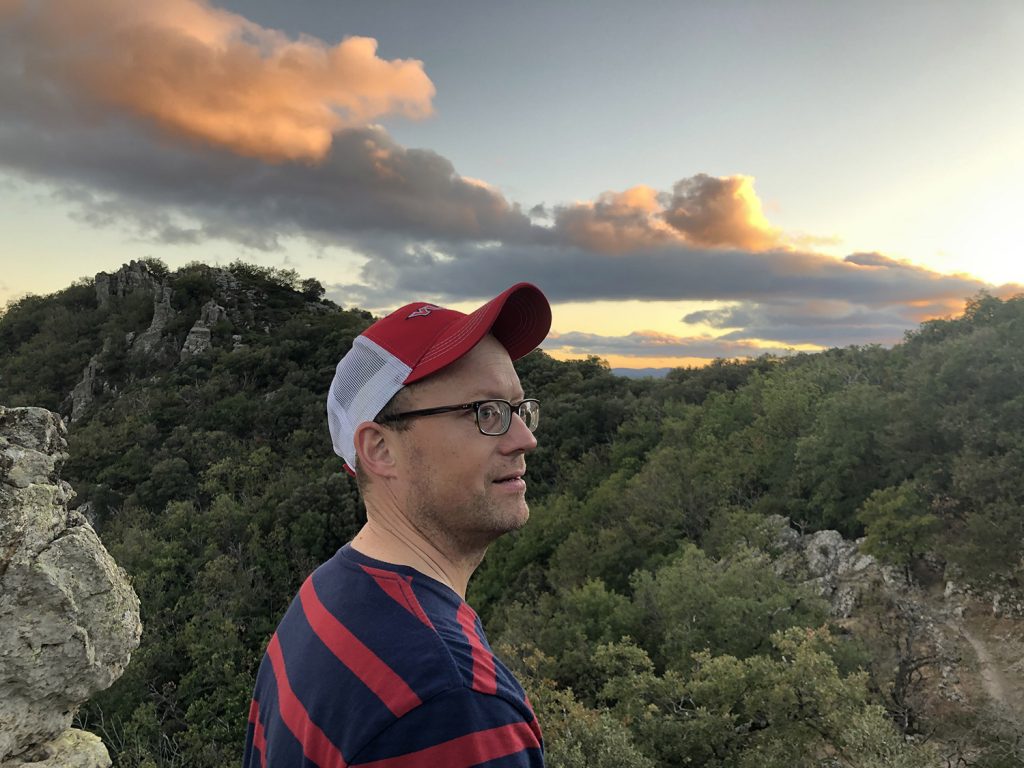 Erik Rehl
Programme Host and Outdoor Activity Leader
Erik has created production designs for award winning film, fashion, television and theatre, and specialises in building unique environments in challenging locations, from the mountains of Chile to the deserts of Jordan. He brings this expertise to bear when leading the programme's outdoor activities, sourcing local food, taking care of participants, and setting the scene with a roaring fire. Erik studied theatre and Russian language at the Moscow Arts Theatre, Russia (1992), completed his BA in Theatre Studies at Swarthmore College, USA (1994), and his MA in Scenography at Central Saint Martins College of Art and Design (1996). Erik is co-founder and director of the immersive theatre group Cinemorphé in Paris.
---
Contact
Tom Cotton
Programme Director
m: +44 7799 262 956
e: tom@mindenvironment.co.uk
Erik Rehl
Programme Host
FR: +33 7 51 59 80 64
UK: +44 7977 570 809
e: erik@mindenvironment.co.uk
Social Media
Linkedin
Instagram
Twitter
Facebook
---