A three-day, four-night immersive experiential programme for professionals who want to explore their purpose in the world, set in a hidden village in the Languedoc mountains
October 2019 – up to 8 participants
"The major problems in the world are the result of the difference between the way that nature works and the way that people think"
Gregory Bateson – anthropologist, social scientist and cyberneticist
Arrive: 4.30pm Wednesday 9th October
Depart: 12pm on Sunday 13th October
Who might be interested
Designed and led by experienced psychologists and leadership consultants, Mind Environment is an immersive experiential programme that takes place in Bardou, a remote mountain village that's a world of its own, free from the distractions of modern living.
This programme might interest you if you are exploring your purpose in the world for some of the following reasons:
You are at a life transition point and looking for a new challenge
You want to gain a better understanding of the choices that will inform the next phase of your life
You are wondering how you might contribute to making the world a better place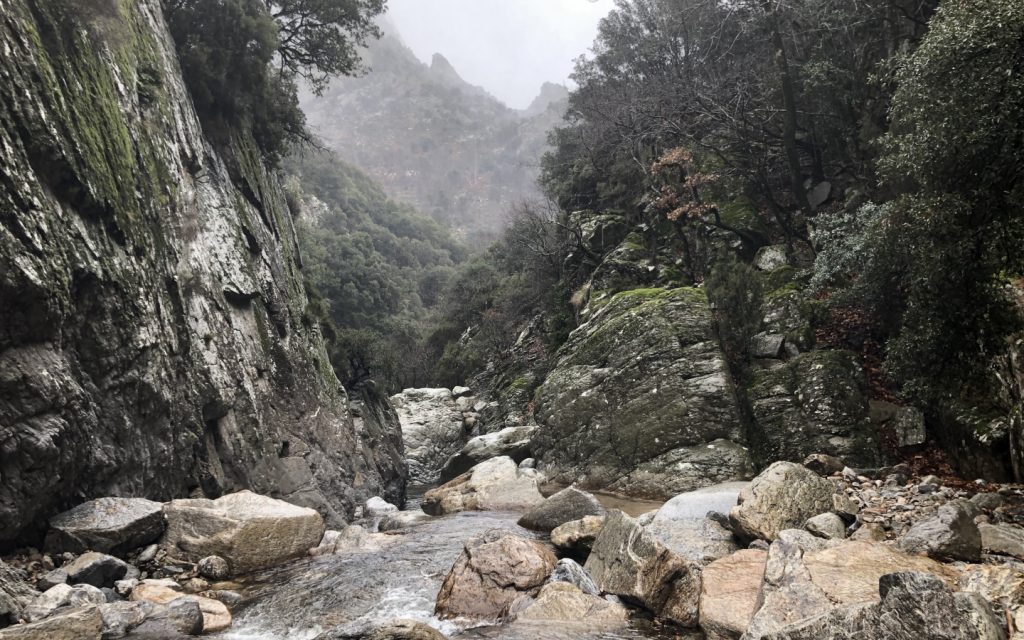 ---
How does the programme work?
Taking place over three days and four nights of pared-back mountain living, the aim of Mind Environment is to help you explore in depth some key questions that you may already be asking yourself:
What is the relationship between my inner self and the person I'm projecting into the world?
How does this affect the way I operate in the world?
Would looking at these questions help me to create a better world around me?
Working within a structured daily programme of facilitated discussion and outdoor activities, we help you explore these questions through the notion that your mind is a complex environmental system.
We focus on helping you make contact with the below the surface elements of this system, so that you have the opportunity to develop a more conscious, productive relationship with the world around you.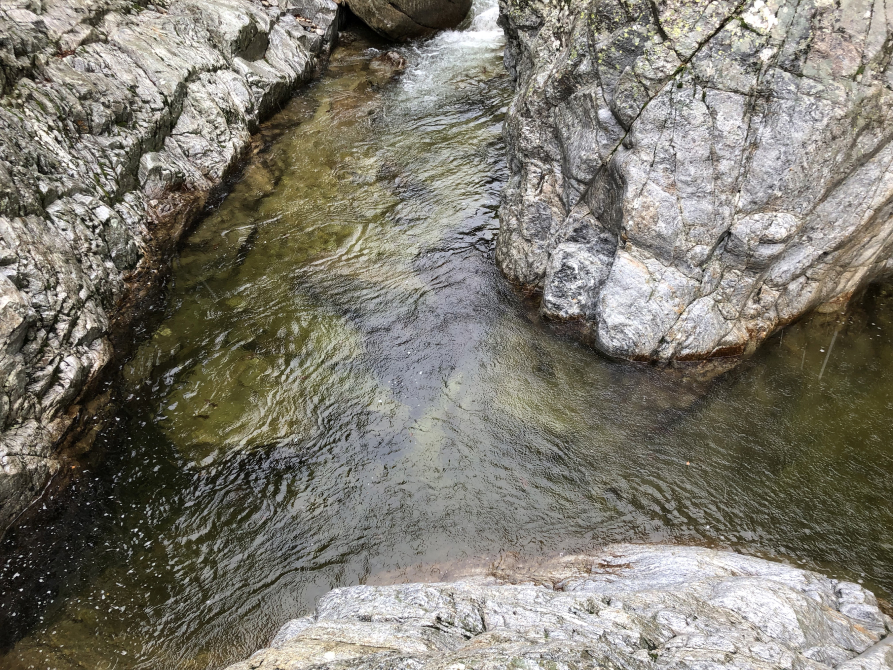 ---
Where does the programme take place?
The location for this immersive experience is Bardou village and the stunning Parc Naturel du Haut Languedoc that surrounds it, which is dotted with hiking trails and mountain pools for swimming.
Part of what makes Bardou so special is its isolation and its limited concessions to modern life. Much of the infrastructure has changed little since the 16th Century, meaning showering and toilet facilities are mostly communal, and wood fires provide warmth.
As simple as the village might appear, it is also incredibly welcoming. During your stay, you will eat delicious French mountain food prepared in the village, relax in front of a roaring fire at the end of the day, and sleep in a comfortable bed.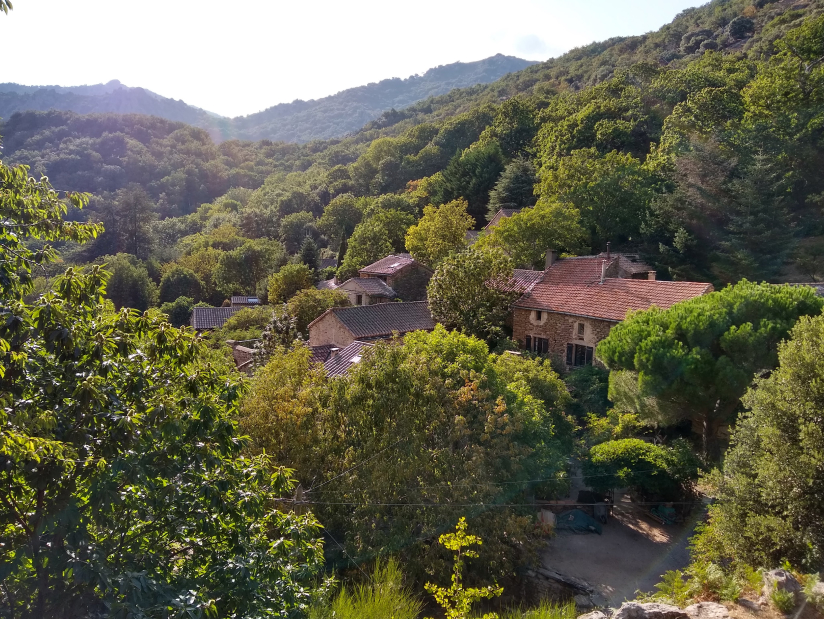 ---
What might I get out of the programme?
While the Mind Environment programme may be emotionally, and sometimes physically challenging, we hope it will be an adventure that will provide you with layered opportunities – both physical and psychological – to think in more depth about how you relate to the world around you.
In working with these opportunities, we hope that you will leave the programme with a clearer understanding of:
How you function, and the choices you make
The forces that shape your interactions with others
Your purpose and direction in the world, and how you might contribute to making it a better place