Mind Environment is an immersive personal development experience set in an extraordinary natural environment.
Hosted by a diverse team of specialists, our programmes are designed to help people better understand and define their purpose, in order to live and lead with more self-awareness, focus and clarity.
Due to ongoing Covid-19 disruption we are postponing all overseas programmes until spring 2021; dates to be announced soon. Please see our news page for online offerings.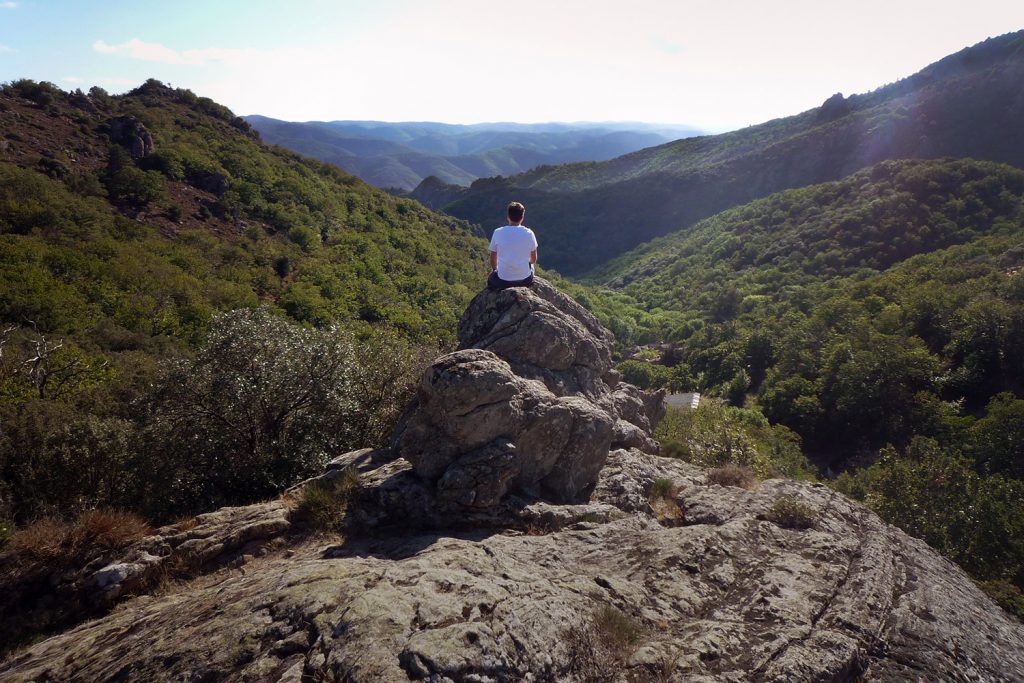 What we do
We believe that if you are to be a force for good in our increasingly complex and uncertain world you need to be guided by a deep understanding of your purpose. Whether your sphere of influence is at the level of family and friends, community, or the organisation that you lead, your purpose guides how you engage with the world and what you contribute to it.
Led by a psychologist, a leadership consultant and an experience designer, we provide separate programmes for individuals and leaders who want to explore their purpose in depth, and put what they find into action in the world.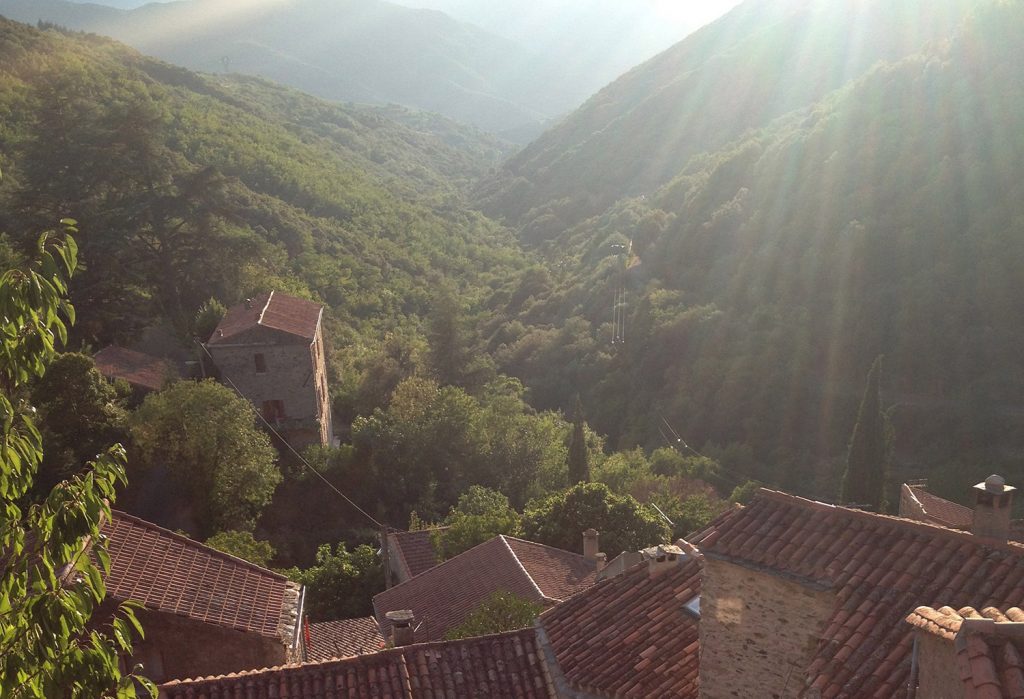 How do Mind Environment programmes work?
Over four days and nights of pared-back living in Bardou, a remote, privately-owned mountain village in the southern Languedoc, we provide you with the space to step back from your normal routine and begin an immersive exploration into your purpose.
Working within a structured daily programme of facilitated discussion and outdoor activities, we help you explore some key questions about your purpose – both personal and professional – through the notion that you are part of a community of minds that functions like an environmental system.
We focus on helping you make contact with the below-the-surface elements of this system, so that you can experience deep-level insights into your interactions with others. This provides you with accelerated learning about who you are and how you operate within the personal and professional roles that you occupy.
From here, we help you see with more clarity what blocks the purpose you would like to have and support you to develop a plan for future action. At the close of the programme, you are invited to join a growing alumni community that supports your ongoing purpose goals.
---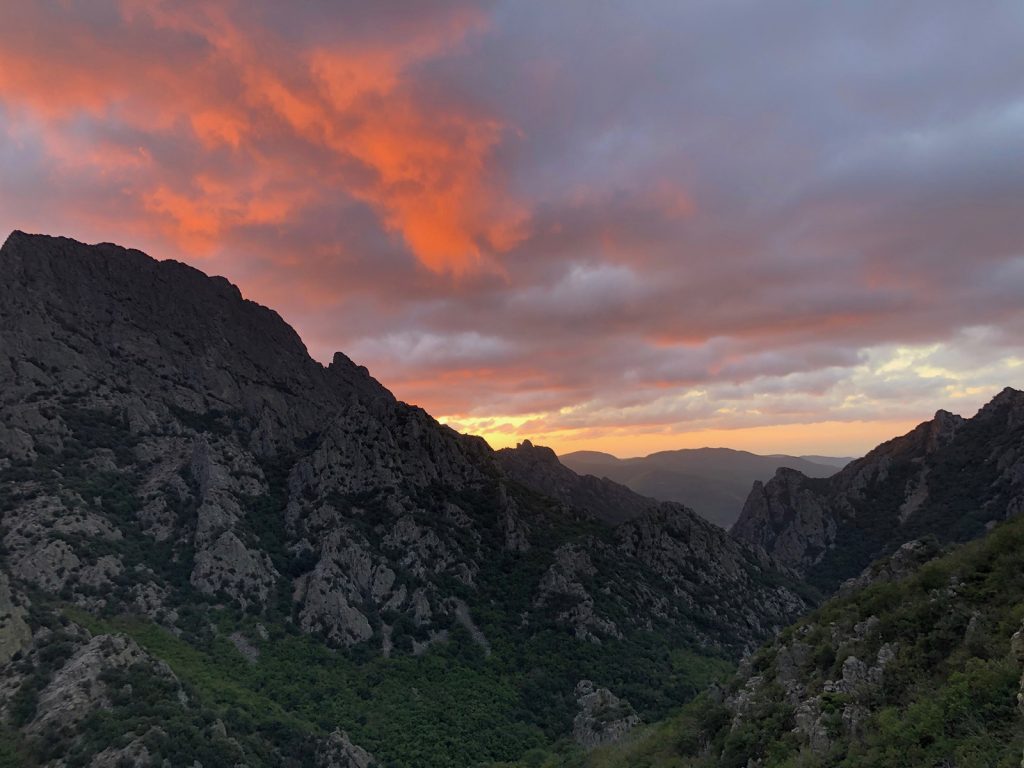 What is a typical day on a Mind Environment programme like?
While the content of each programme differs, the daily structure is similar. Most days start with an early morning outdoor activity guided by the programme's Outdoor Activity Leader, such as hiking at sunrise, or gathering firewood.
After breakfast we begin the group process, which seeks out the below-the-surface mind environment through a combination of discussion and techniques. These include drawing responses to questions (which often reveals a deeper story than well-chosen words), and Active Imagination (an approach that psychologist Carl Jung used to bridge the gap between conscious and unconscious minds).
After lunch, alongside group discussions, most afternoons feature another outdoor activity (mountain weather dependent), such as helping to rebuild Bardou's paths, working with trees, or baking bread in the village's 16th Century wood-fired oven.
These outdoor activities are intended to bring the natural environment back into mind and feed into what is discovered by the group in the evolving discussion.
The day ends with an evening meal, then free time to relax and contemplate around a fire.
On the final evening, we hold a special dinner and a performance by a guest musician to mark the end of the programme.
---