Mind environment is an immersive, explorative leadership programme set in an extraordinary natural environment.
Hosted by a diverse team of specialists, the programme is designed to help leaders better understand and define their purpose in order to live and lead with more self-awareness, focus and clarity.
Why this programme?
We believe that if leaders are to be a force for good in our increasingly complex, high-velocity, uncertain world they need to be guided by a deep understanding of both their professional and personal purpose.
Mind Environment takes place over three days and four nights of pared-back living in Bardou, a remote mountain village in the southern Languedoc, which is a world of its own, free from the demands of modern life.
Led by a psychologist, a leadership consultant and an experience designer, the programme provides the focus, expertise, and space for leaders to explore their purpose in depth, and how to put it into action in the world with greater clarity.
---
Who is the programme designed for?
Mind Environment might interest you if you are a leader who wants to develop a more comprehensive understanding of your purpose for some of the following reasons:
You are at a leadership transition point and need to revisit your purpose
You would like greater insight into the choices that will shape the next phase of your leadership
You are wondering how your leadership might contribute to making the world a better place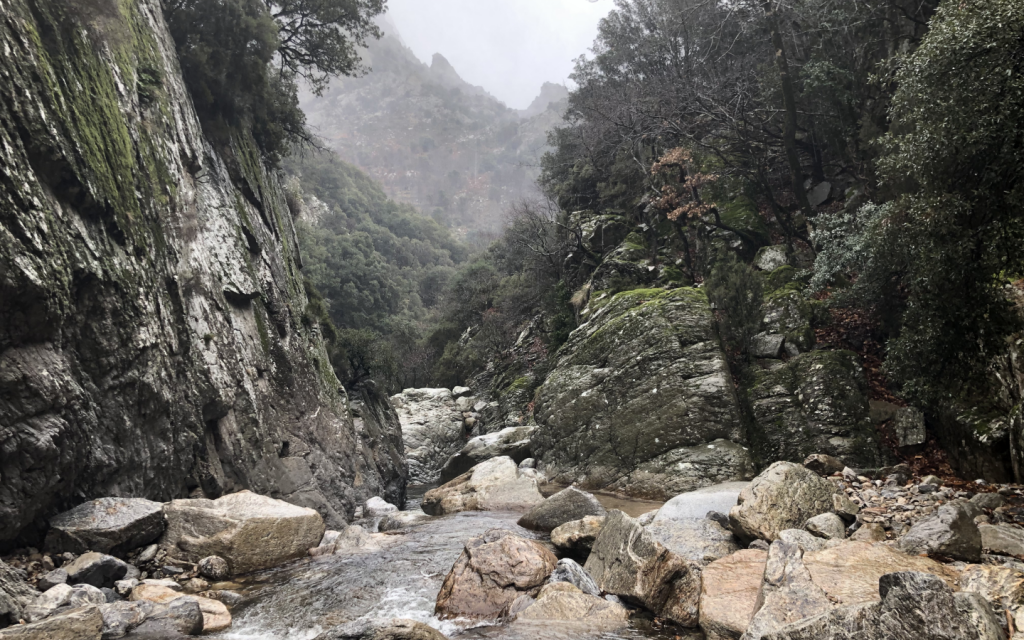 ---
How does the programme work?
The aim of Mind Environment is to help you explore in depth some key questions about your leadership purpose that you may already be asking yourself:
What is the relationship between my inner world and the style of leadership that I'm projecting into the world?
How does this affect the way I lead?
What is the purpose of my leadership, and what impact does it have on the world around me?
Working within a structured daily programme of facilitated discussion and outdoor activities, we help you explore these questions through the notion that you are part of a complex system of minds that functions like an environment.
We focus on helping you make contact with the below-the-surface elements of this system (both personal and professional), so that you can develop a more conscious position in the world, from where you can see with more clarity the leadership purpose you would like to have.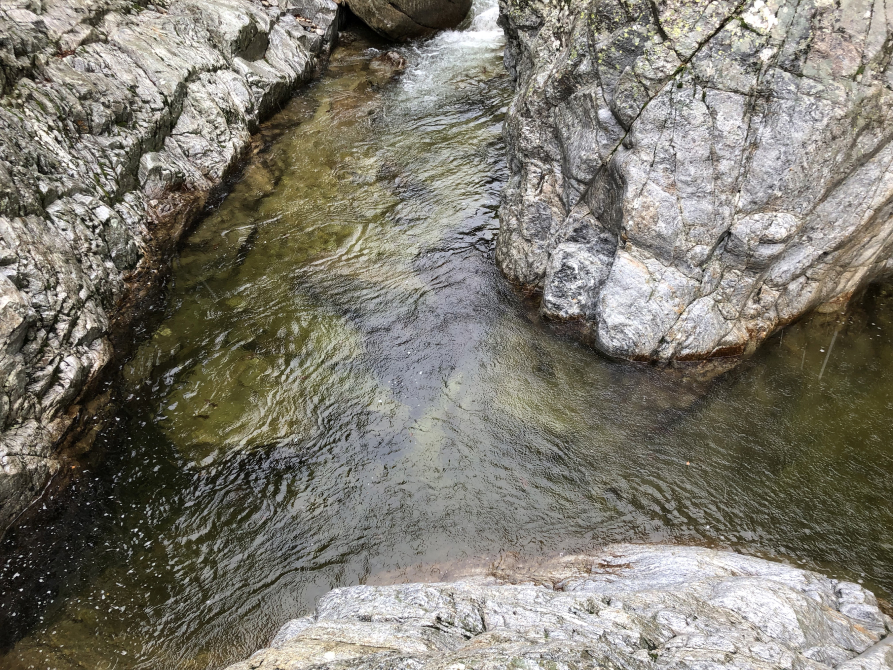 ---
What can you expect from the programme?
While the Mind Environment programme may, at times, be emotionally and physically challenging, we hope it will be an adventure that will provide you with the much-needed freedom and opportunity to explore your leadership purpose, and how it impacts on the world around you.
In working with these opportunities, we hope that you will leave the programme with a clearer understanding of:
How you function as a leader, and the choices you make
The forces that shape your leadership interactions with others
Your leadership purpose, and how it might contribute to making the world a better place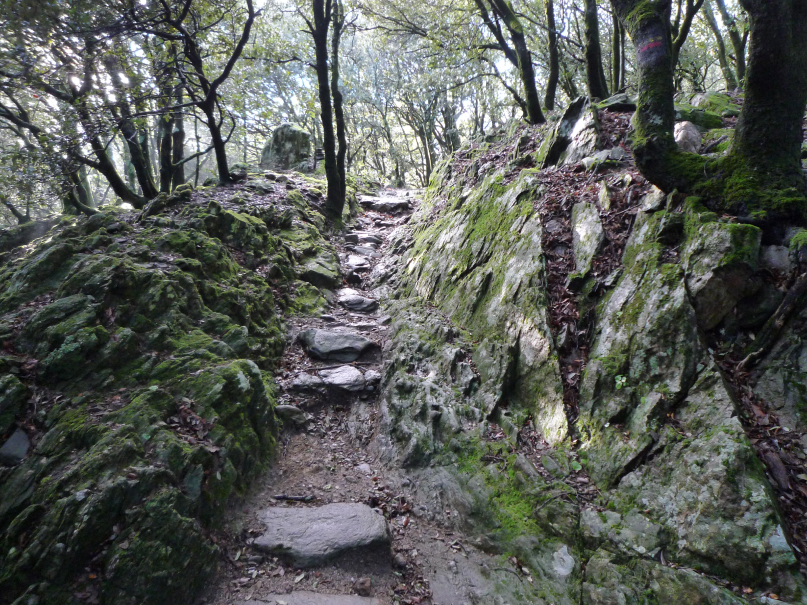 ---
Testimonials
'The programme was an incredibly positive experience, surpassing any expectations.'
Executive Coach & Company Director
'I see purpose as a new concept. I see this word in a different way – who I am and what I can offer people.'
Film Location Producer
'The programme was a transformative, beautiful and challenging opportunity to ponder what is important to me and how to bring that to bear in my own life.'
Director, Financial Services PR Company
'I would recommend the programme to everyone, but particularly organisational teams, given the constant challenges they face and the need to deliver change.'
Management Consultant
'The programme was beautifully organised and orchestrated. I believe you have created an extraordinary space for change.'
Psychologist
'The path has been uncovered and I can see the way. This has been transformational for me – thank you.'
Book Designer & Artist
---