'Whole Environment' matters
Environment is defined as "the surroundings or conditions in which a person, animal, or plant lives or operates". Mind Environment takes this definition and applies it to the whole rational and emotional landscape that people operate in.
'Whole Environment' thinking sees and works with all of the rational and emotional forces informing any situation.
Individuals, leaders and teams who employ 'Whole Environment' thinking are more effective and make better long-term choices.
'Whole Environment' thinking works with visible 'above surface environment' including strategic goals and other conscious processes and the invisible 'below surface environment', including emotions, corporate culture, deeply-held assumptions and limiting beliefs.
It is in the invisible 'below surface environment' where clear conversations are needed, but tend to be avoided because they are difficult and take time. Bringing together 'above' and 'below' environments and working with them as one 'Whole Environment', breaks through barriers and brings about profound change.
The Mind Environment team brings together wide-ranging, interdisciplinary experience in carefully curated programmes to work with all of the rational and emotional forces informing any situation.
Tom Cotton
Programme Director and Group Process Facilitator
Tom is an EMCC Accredited executive coach (Senior Practitioner Level) and a UKCP registered Existential-Analytic psychotherapist. He is co-founder of Narrative Dynamics, a leadership consultancy that has a special interest in ethics, and is an Associate Member of The North West London Psychotherapy Centre and Therapy Harley Street. Previously, Tom was Clinical Lead of a residential treatment programme in London, and his published research has been presented internationally. He gained his psychotherapy MSc and PsychD degrees from Roehampton University (2008 and 2016), and his certificate in executive coaching from Tavistock Consulting (2016). Before his training in psychology, Tom worked in the film industry for fifteen years as a screenwriter and director. Both disciplines come together in his passion for helping people see the world around them more clearly.
Andy Iwaniec
Group Process Facilitator
Andy is an organisation development consultant, executive coach and facilitator with more than 25 years'-experience across a range of industries. He has designed and delivered large-scale organisation change and leadership development programmes, ranging from firm-wide culture change to bespoke management development for leaders, with clients including Merrill Lynch, Lloyds TSB and the Cabinet Office. Previously, Andy was the Global Organisation Effectiveness Director at Unilever, and held various in-house consultant roles with PWC, BT and the Heathrow T5 construction programme. He holds a BSc (Hons) in Social Science and a PG Dip. in Personnel Management, and attended the 2010 Ashridge Business School coaching programme. He is a Member of the Chartered Institute of Personnel and Development and an accredited Hogan psychometrics practitioner.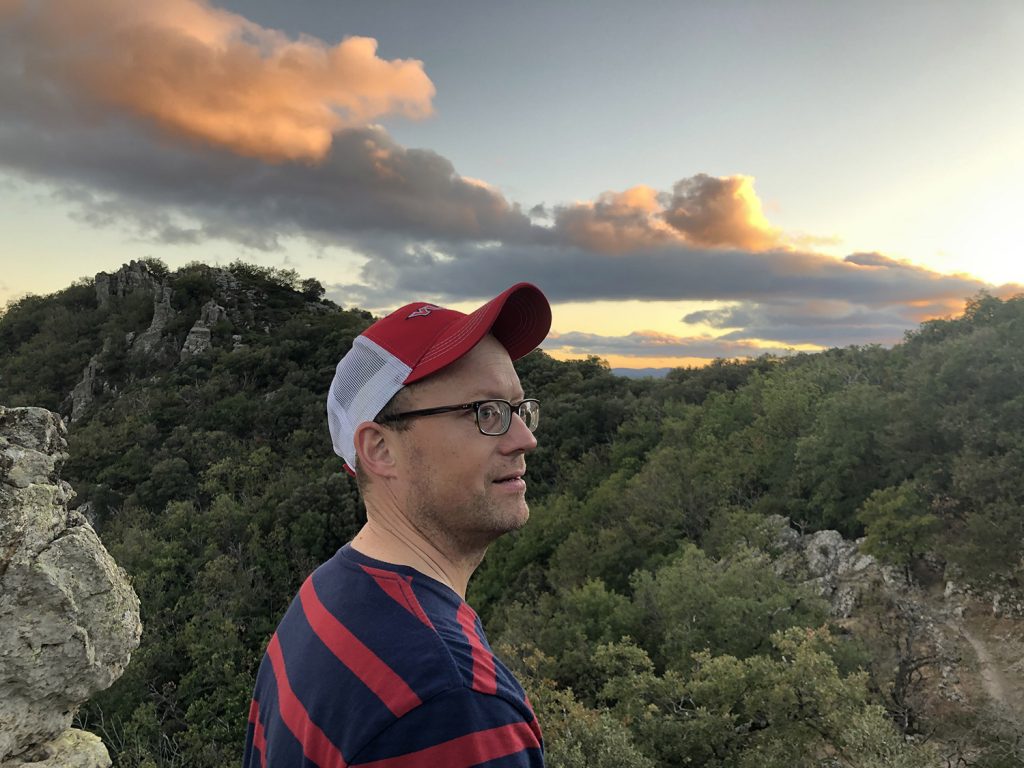 Erik Rehl
Programme Host
Erik has created production designs for award winning film, fashion, television and theatre, and specialises in building unique environments in challenging locations, from the mountains of Chile to the deserts of Jordan. He brings this expertise to bear when leading the programme's outdoor activities, sourcing local food, taking care of participants, and setting the scene with a roaring fire. Erik studied theatre and Russian language at the Moscow Arts Theatre, Russia (1992), completed his BA in Theatre Studies at Swarthmore College, USA (1994), and his MA in Scenography at Central Saint Martins College of Art and Design (1996). Erik is co-founder and director of the immersive theatre group Cinemorphé in Paris.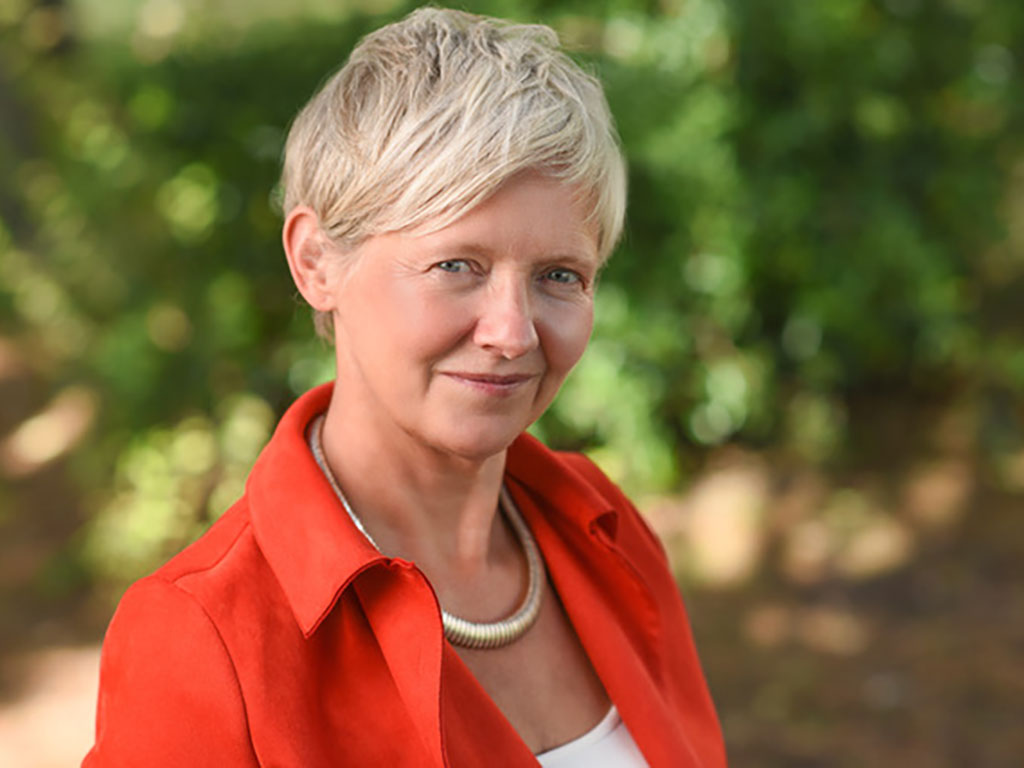 Annabel Dunstan
Programme Host
Annabel is a Mind Environment Associate. She left the PR jungle in 2011 to found her own consultancy, Question & Retain (Q&R) to measure and manage employee experience, client and membership satisfaction. Clients include Imperial College, London North East Railways (LNER) and the Federation of Master Builders. She started her PR career at Le Fevre Communications, before joining start-up 3 Monkeys Communications, and as MD oversaw its growth to become an award-winning top 50 PR consultancy. Before her career in PR, she graduated with a degree in anthropology, and worked as a lumberjack's assistant, a ski guide, and a sailing instructor, and has led groups for over 20 years. Her passion for the outdoors and communications come together in her role as Programme Host and Outdoor Activity Lead.
Our purpose
Progressing people
What is progress?
Progress isn't just inventing something new.
Progress is making something better.
Progress – real progress – doesn't just come from finding answers.
It comes from finding the right questions.
It bravely looks at everything that comes up when a plan doesn't work.
It doesn't catch up.
Progress leads.
For us, progress is not just our philosophy, purpose or goal.
It is the benchmark against which we judge everything we do.
It is why we exist.
We passionately strive to deliver real advances.
Advances enshrined in programmes that work with both visible and hidden mind environments, delivering Whole Environment breakthroughs.
Programmes where individuals, leaders and teams develop their purpose and unlock potential.
Programmes carefully curated to meet particular needs.
Programmes so thought-provoking you'd want to participate even if you had nothing to work on!
So what is progress?
Progress is our purpose.
Mind Environment.
Progressing People.
Mind Environment believes in progressing individuals, leaders and teams to make better sustainable choices, by working with the visible and invisible environments that drive their decisions. This 'Whole Environment' thinking delivers a more psychologically thoughtful, creative and productive way of living and leading in an increasing complex world.